Management Profiles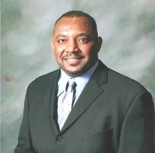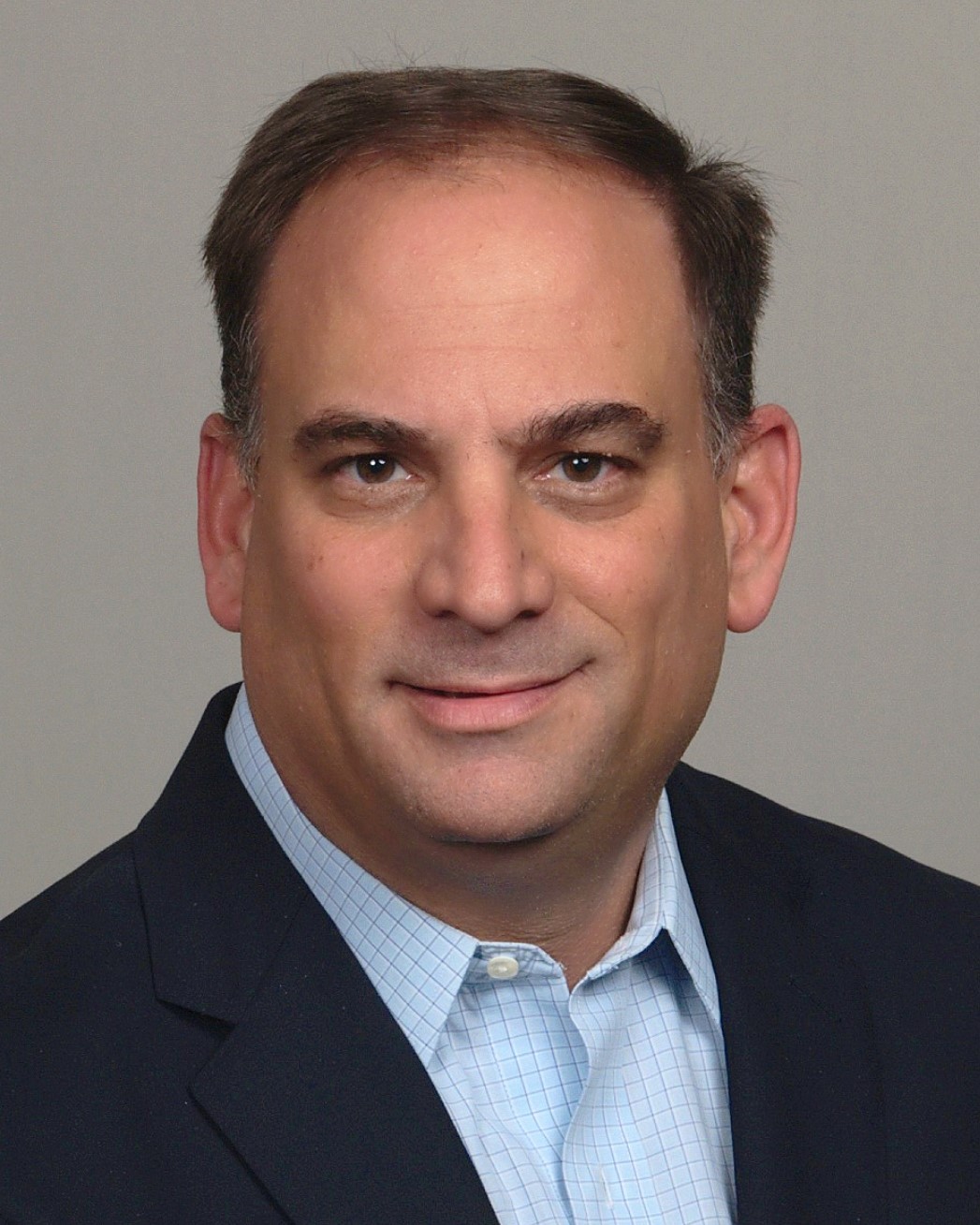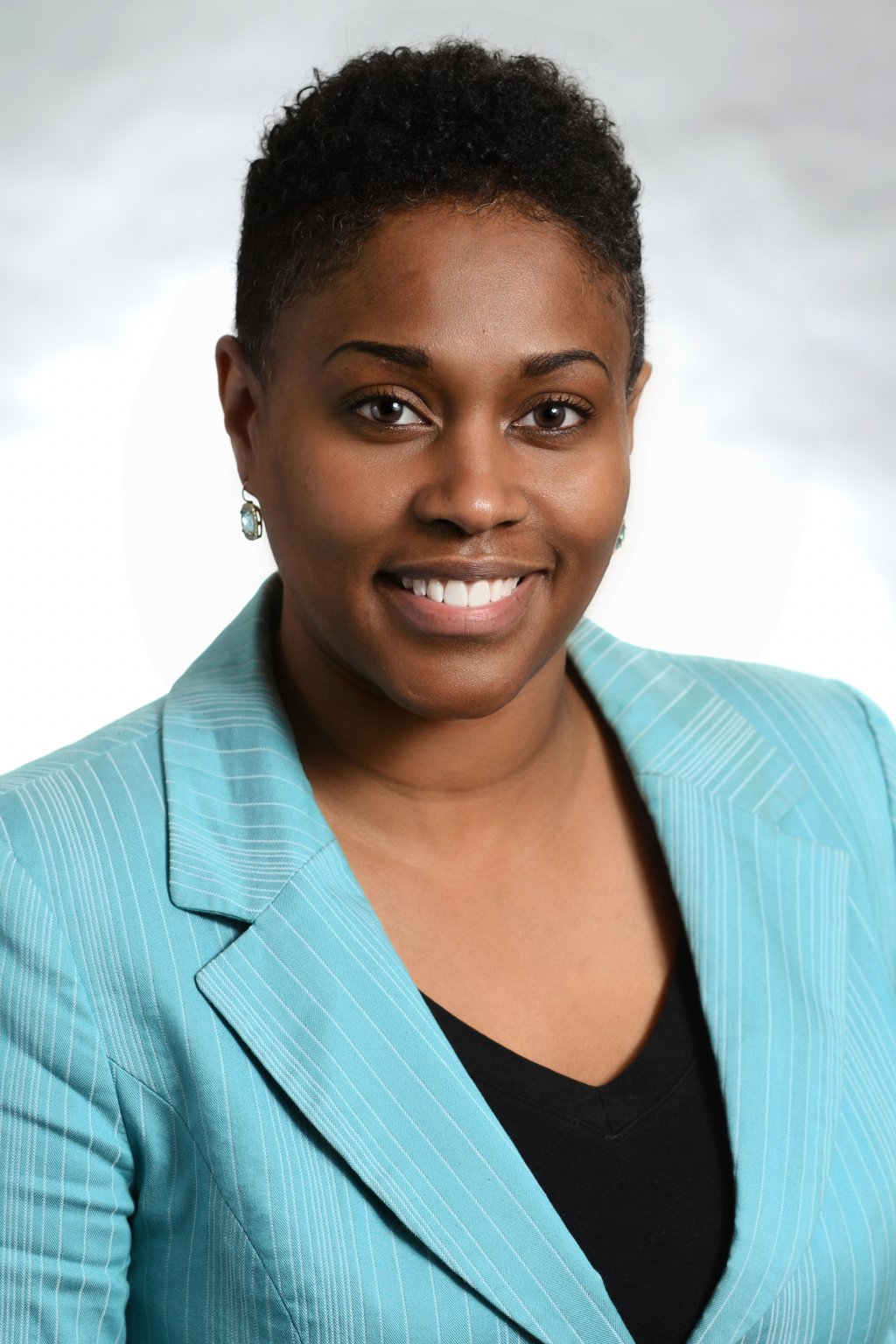 C. Nicholas Watson, Founder and Chief Executive Officer
Mr. Watson has over 25 years of experience in waste treatment applications and boiler operations from working with companies such as Eastman Kodak, Bausch & Lomb and Johnson Controls Inc. in their cogeneration and waste treatment divisions. Mr. Watson has a BS in Chemical Engineering from the University of Wisonsin - Madison. As the Founder, he created and owns the intellectual property related to the adhesive technology used to pelletize coal ash and provide 100% beneficial re-use of coal ash.
Mr. Watson has collaborated with elite level talent to achieve key milestones through the early phases of the business development and will seek only proven and well tested individuals to join him at the executive level as the business grows.
Jonathan Charak, Chief Financial Officer
Mr. Charak has over 30 years of operationally-focused finance and accounting experience, working with early stage venture capital-funded businesses as well as middle market public companies. With signficant experience in capital raising, financial planning and reporting, investor relations, and overall business adminsitration, Mr. Charak has led multiple companies through high growth phases and successful exits for business owners.
Dr. Tolecia Clark, Director of Product Development
With over 15 years of experience in research and product development, Dr. Clark provides the knowledge and expertise in chemistry, fuel science, and materials as the current Director of Product Development at Upshots. She leads the Innovation Team to produce high quality fuel, both green and sustainable, to meet the high demands of energy needed using technologies created by Upshots, contributing to the 100% beneficial reuse of coal ash. Under her leadership, Upshots is on the forefront of clean energy and environmental stewardship, developing innovative materials and technologies that impact the global world in a positive and sustainable way.
Chitra Subbarayan, Director of Economic Development and Real Estate
Ms. Subbarayan brings over 20 years of commercial real estate and economic development experience to the team. She has represented several jurisdictions, industrial development authorities and downtown development authorities in property acquisitions and dispositions. Her ability to create public-private partnerships enables her to deliver positive outcomes for these communities. She uses her skills and contacts to support the teams fundraising efforts.